Marquis Côté
Forging Playful Experiences
Digital & UX Strategist. Entrepreneur. Artist.
+ Tabletop & Escape Gamer.
+ Family Man.
WELCOME & learn more about me…
25+ years building and supporting businesses and new ideas.
I'm a Digital Strategist and Entrepreneur with significant experience in business transformation, communications, marketing, user/visitor experience (UX) and inclusive design. Since 1994, I launched twelve startups, managed and delivered hundreds of products and projects. My leadership, creative and technical abilities have proven to be well suited to the management of digital projects and business transformation. I communicate fluently in both official languages and bring a high level of energy and added value to every assignment.

Today, I help entrepreneurs craft great ideas through speaking, facilitating workshops and consulting with Studio Marquis.

I am also an artist, a father, a husband and a tabletop gamer.
Follow me on social media
My featured active projects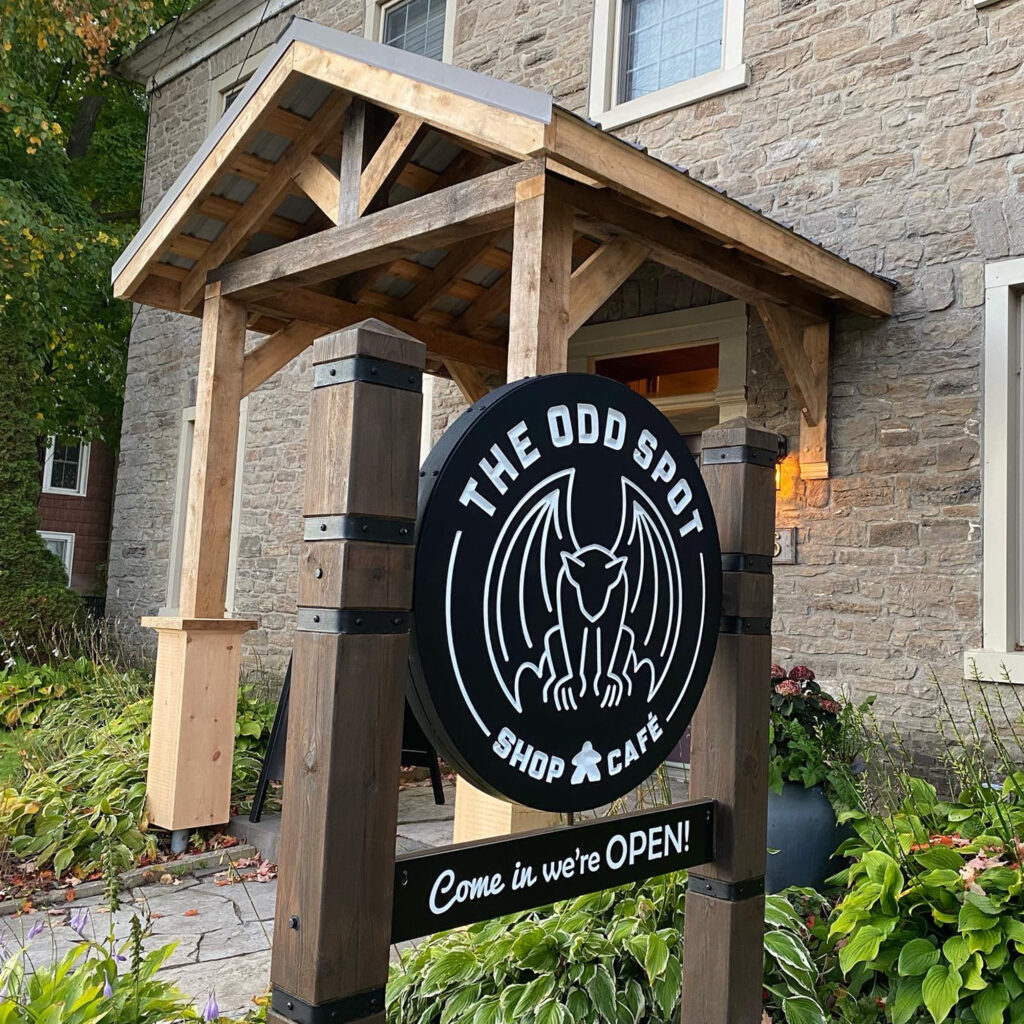 The Odd Spot
A retail shop and café offering its customers a variety of curated products for entertainment along with coffee, teas, and specialty drinks complemented with a menu of shareable foods and a library of 500+ popular board games.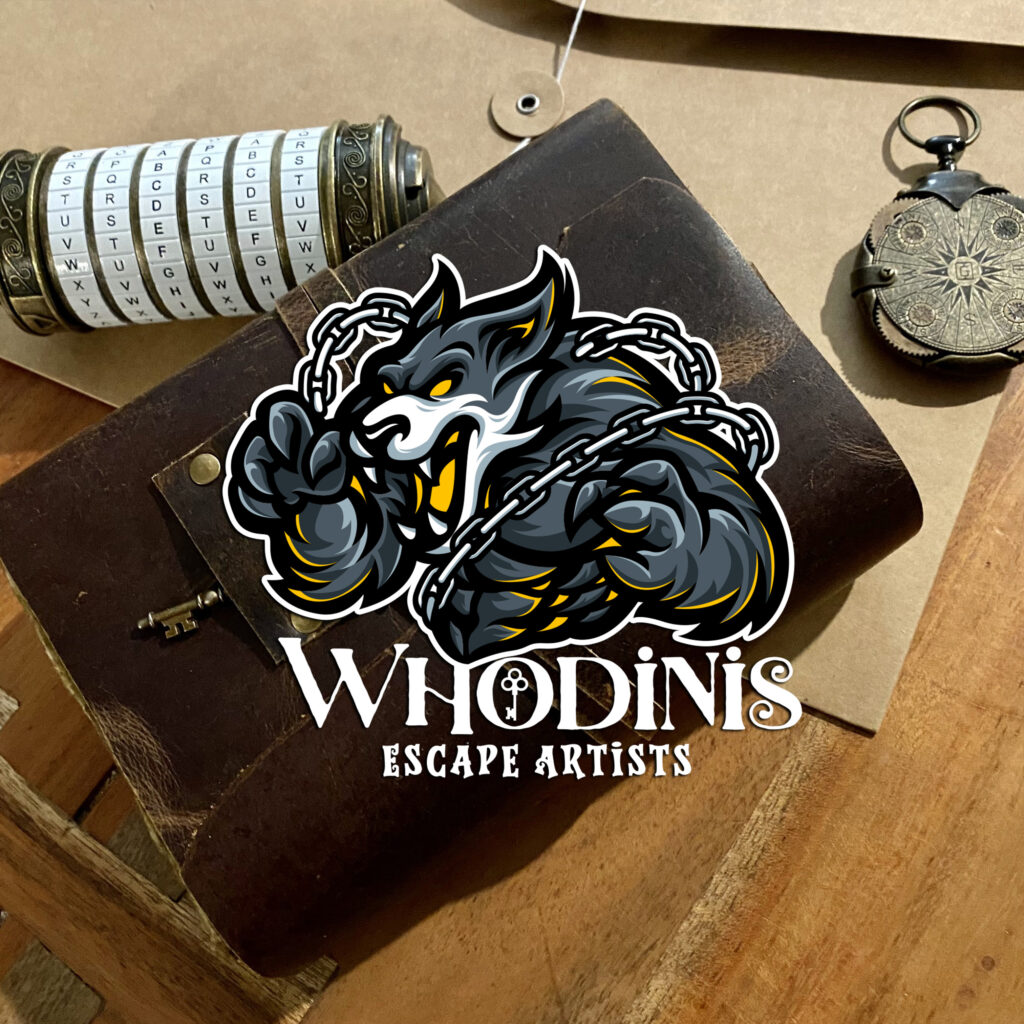 Whodinis
Designing and building live action escape adventures. Our experiences are designed to challenge using creative and lateral thinking to solve well crafted playful puzzles in themed spaces.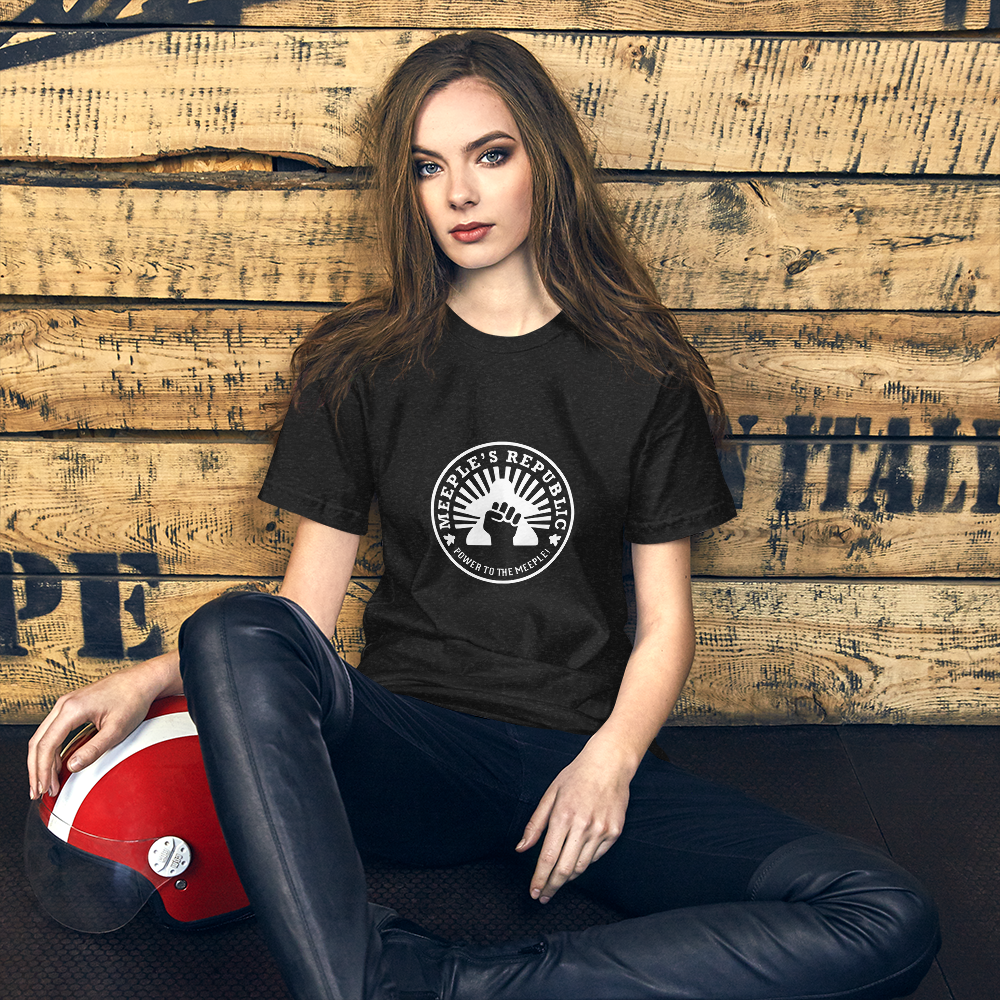 Meeple's Republic
Design, manufacturing, and distribution of tabletop gamer lifestyle gear. From clothing, accessories, games, game parts and upgrades.
Power to the Meeple!
Some of my current and past projects